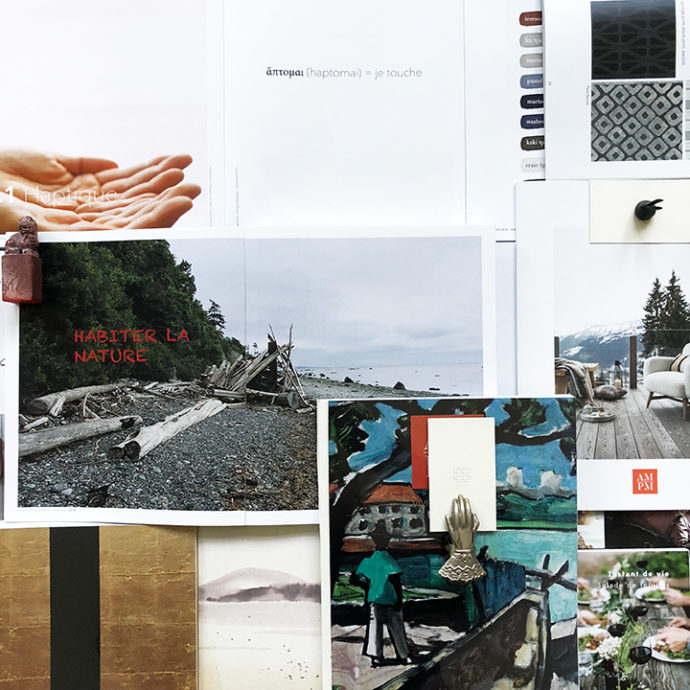 Tendances
Décryptage de l'air du temps et tendances sociétales, nationales et internationales. Art de vivre : design d'objets et d'espaces, électronique, nourriture, art, architecture, jardin, voyages.
Trends
Trend watching and social behaviors, national and international. Life style : design for objects and spaces, electronic devices, food, art, architecture, landscapes et travels.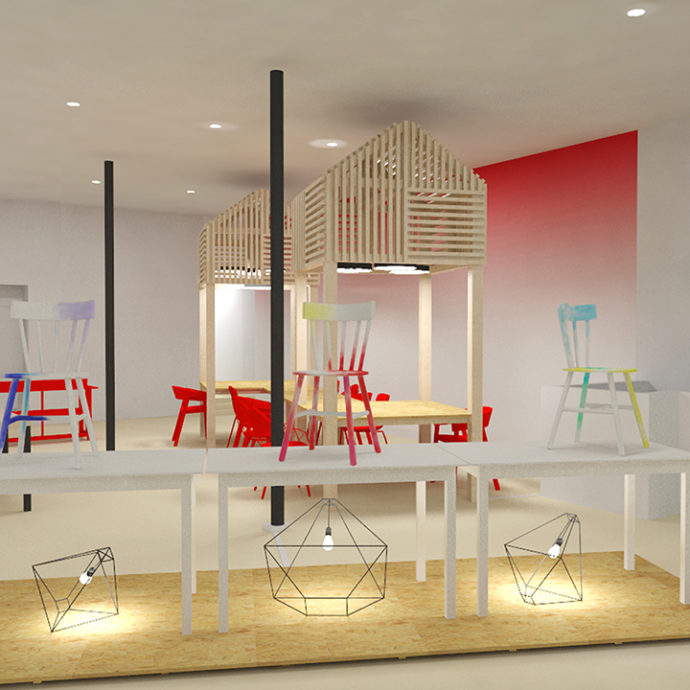 Expositions
Conception d'expositions et de stands dans les domaines du design et de l'art de vivre, en France et à l'étranger. photo Expo MODA https://moda-int.com
Exhibitions
Exhibition curation and stand conception for design and lifestyle sectors, in France and abroad.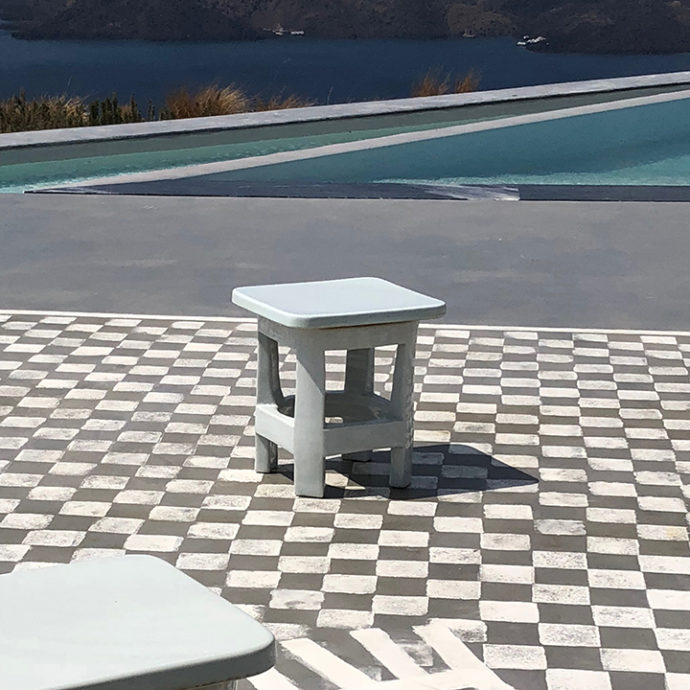 Création
Cahiers de tendances personnalisés, identité de marque, structuration et suivi de collections, animation de groupes d'acheteurs, design produits, meuble, objet, textile.
Creation
Customized trend direction books, brand positionning, collection merchandising and development, product design, furniture, accessories and textile.
Couleurs / Matières
Veille sur les évolutions colorielles des environnements et des objets, création de gammes de couleurs personnalisées, développement d'aspects de surface et de textures.
Colours / Material
Colour evolution study for public environments, decoration and objects, customized colour palettes, surface and texture development.